Whether you're setting up a new business – or scaling up – we can help you through the entire business life cycle.
Our attorneys can assist you with:
• choosing the right business entity to meet your financial, employment, and tax needs;
• trademark and copyright issues;
• immigration needs for employees; and
• advising you on short- and long-term strategic needs to grow a sustainable business model.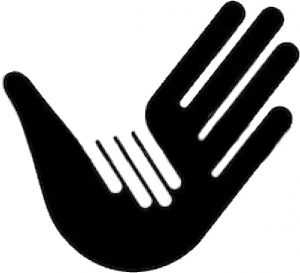 Launching your not-for-profit
We can help you navigate the legal needs in launching a not-for-profit organization – from creating the right organizational structure, drafting bylaws, to understanding your legal and tax obligations.